December 2017
Kate and Sue, with a group of friends, fast-packed (a combo of running and hiking) the Old Ghost Road at the top of the South Island.  It was a wonderful adventure, covering 85 km in 2 days.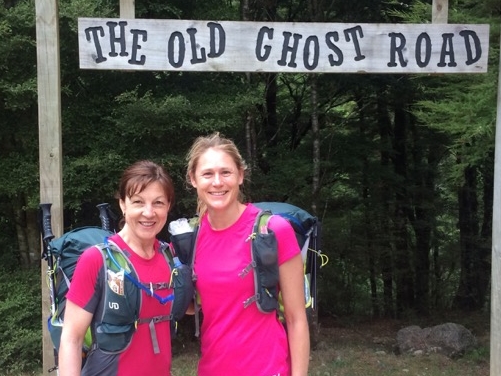 August 2017
We are very lucky to have Laverne, who is an experienced medical receptionist, join our team.  Welcome Laverne.
September 2016
Come and visit us to see our new look reception desk and carpet.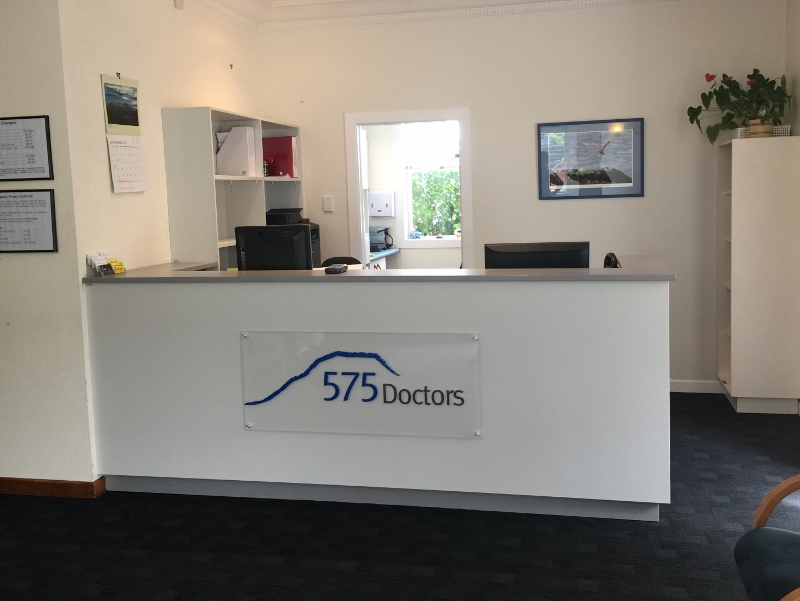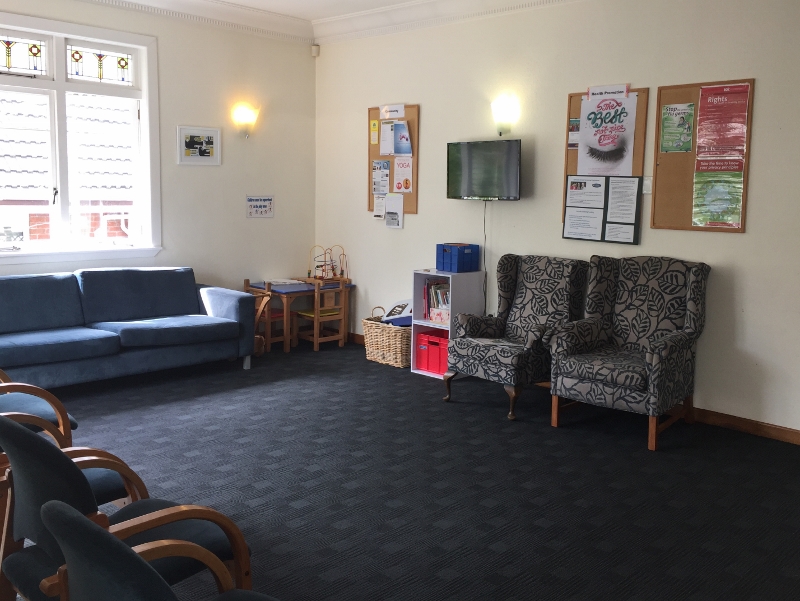 November 2015
We are delighted to let you know that Dr Bridget Rutherford has joined our team.  Bridget will be taking over the care of Dr Viv Tate's patients.  Bridget is a very experienced doctor and is looking forward to meeting and getting to know her patients.
We are also very pleased to be joined by Jo as our new practice nurse.  Jo will be working closely alongside Rina to provide continuing high quality nursing care. 
April 2015
We now have a bicycle rack in the carpark for our patients who prefer to cycle to their appointments.  This was after a suggestion left by one of our patients in the suggestion box in our waiting room.  We appreciate your comments and suggestions.
April 2014
Some of you may recall completing a questionnaire on patient satisfaction.  The main area highlighted for us to improve was on waiting times.  While we always make every effort to run on time, sometimes unexpected emergencies and complex problems may cause delays. We are continually aiming to improve waiting times and we thank you for your patience and understanding. 
Another area for improvement was not being able to make an appointment with the doctor of their choice.  We do hold open appointment times to be booked on the day and endeavour to see all urgent cases, it is not possible to always be able to see your doctor at a suitable time.
Comments were also made on the welcoming atmosphere, friendly staff and confidence in their doctor.  We thank you for your feedback. 
February 2014
Welcome to our updated website.  We aim to keep you informed with services and charges and what to expect when you visit our practice.  We have added some useful links and will be adding new health promotion messages from time to time.  We always appreciate your comments and feedback to improve our services. We have a suggestion box in the waiting room or you can talk to any of our staff.