Mt Eden 575 Doctors is a friendly general practice dedicated to providing high quality medical care to you and your family. We aim to provide the highest standards of professional healthcare to children and adults of all ages in a warm and welcoming atmosphere. We have wheelchair/stroller access via a ramp, from the rear of the building.
NEW PATIENTS ARE WELCOME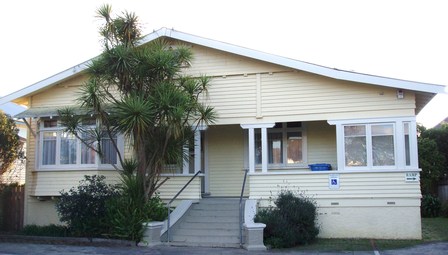 Jodie and Sue will be away at various times between 24th June to 27th July. Please call the reception and book with their locum doctor during this time.
Online bookings are only for registered patients for standard 15 minute appointments. Please book with your registered doctor. If an appointment is not available on the day and you feel you need to be seen, please call reception.